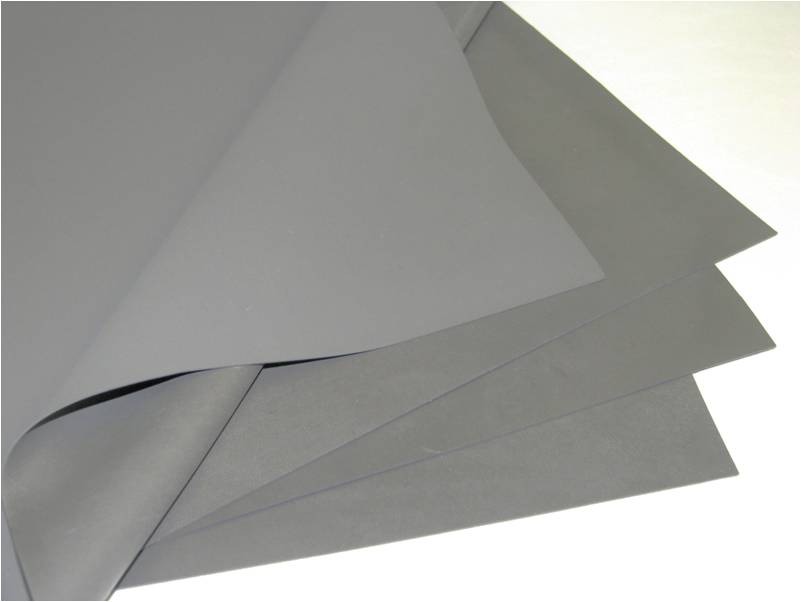 Your source for EMI shielding, conductive, piezo-resistive and radar absorptive materials.
A complete, global supplier of high-tech, EMI shielding and conductive, piezo-resistive, and microwave-absorptive materials, Marktek Inc. has been helping customers like you since 1994.
Quality Matters
Marktek's specialty materials include a broad variety of high-quality conductive, piezoresistive, and microwave-absorptive fabrics, fibers, felts, meshes, and tapes.
Marktek Inc. carries fabrics that possess surface resistivities ranging from <0.01 ohm/sq up to over
100 Mohm/sq, and its Fibreohm™ nonmetallic, resistive wire product line ranges from about 1.5 ohm/in (0.6 ohm/cm) up to 500K ohm/in (200K ohm/cm). The nickel-coated carbon fiber tow resistance is as low as 1.6 ohm/meter (0.04 ohm/in).
---
Excellent Broad Selection
EeonTex™ conductive textiles are unique materials made using proprietary coating technologies. Individual fibers within a fabric or yarn are completely and uniformly coated with various nonmetallic, conductive formulations. Almost all fabrics – woven, knitted, and nonwoven; synthetic or natural – can be coated using aqueous-based processes. Typical substrate compositions include …
Our metalized fabrics are nylon- and polyester-based, thin, lightweight wovens, meshes, knits, and nonwovens of varied constructions coated with silver, nickel, copper, and tin. The fabrics are very conductive and provide high levels of shielding against electromagnetic radiation over a broad frequency range. Many of the fabrics possess surface resistivities < 0.1 ohm/sq. They also …
We provide thin, lightweight, and porous scrims made from chopped carbon, glass, polyester, nickel-coated carbon, and nickel/copper-coated carbon fibers, as well as blends of those fibers. The nonwovens can weigh as little as several g/m2 up to hundreds of g/m2. Widths up to 62" are possible. Being lightweight, thin, and porous, the scrims are used …
Ready to start your project?
Let our 27 years of experience help you save time and cut costs.
Get Email Updates
Sign up for our newsletter to stay up to date with all the latest news.
By the way, we hate spam too. Your information is safe with us.